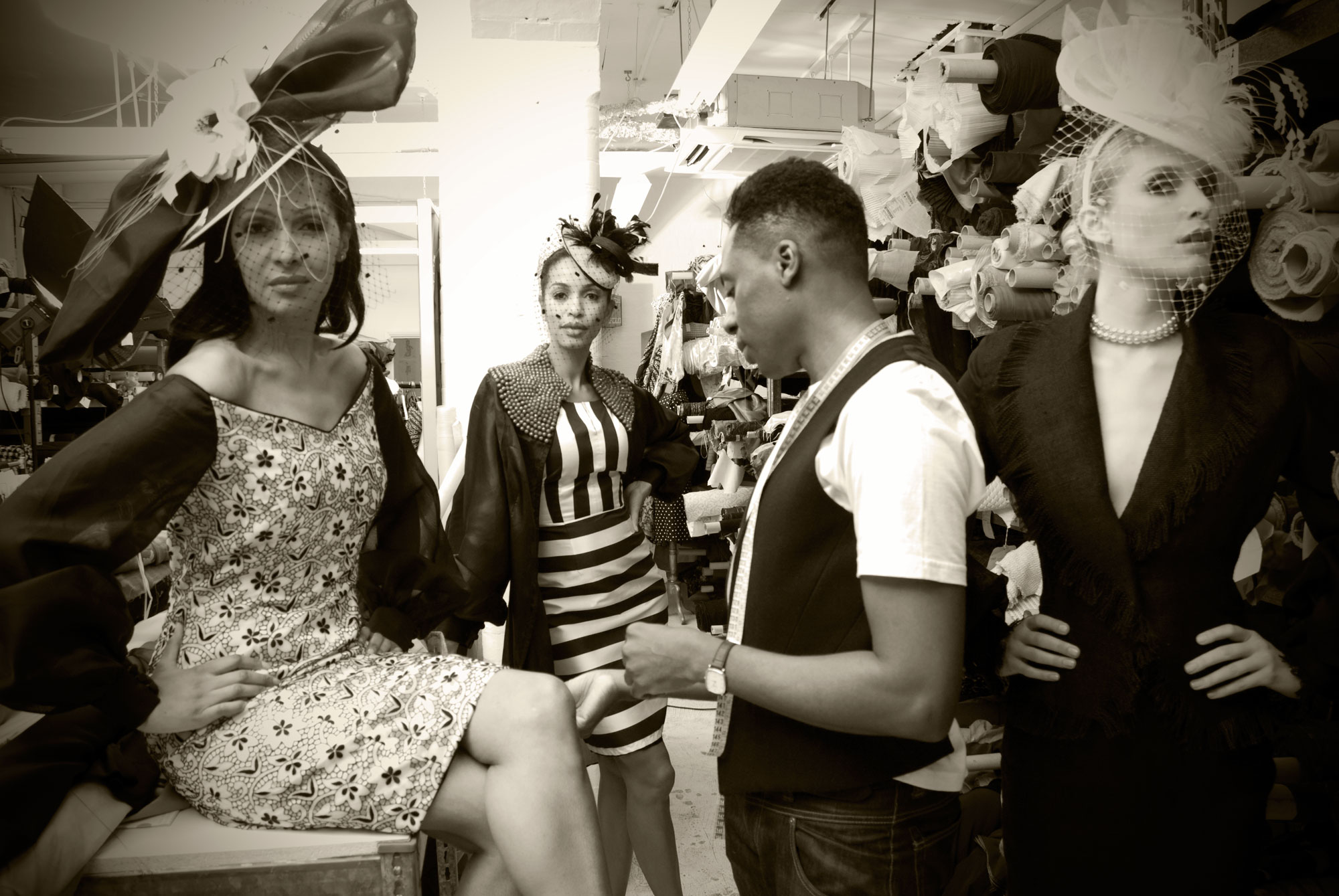 London Studios:
Misans Studios, 17 St. Anne's Court
W1F 0BQ, London, UK
Tel. 0044(0)7939434675
Email ade_bakare@hotmail.com
(by appointment only)
Abuja boutique branch
40 Durban road
Wuse 2
Abuja
Tel + 234 (0) 8182131703
LAGOS BOUTIQUE BRANCH:
Sandiland Arcade, 230 Muri Okunola Street, Victoria Island, Lagos, Nigeria
Tel. +234 (0) 8037269313
Monday – Friday 9.00am – 6pm
Saturday/Sunday 10am – 4pm
FOLLOW US ON SOCIAL MEDIA
You can find all the latest news and more by following the links above.